SILK THERAPEUTICS
A patented, scientifically formulated skincare line that utilizes advanced silk protein technology to deliver immediate, visible results, creating one of the world's healthiest, cleanest, and most powerful anti-aging skincare lines on the market.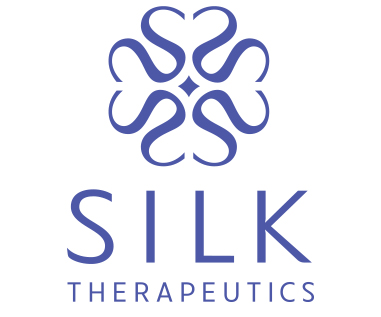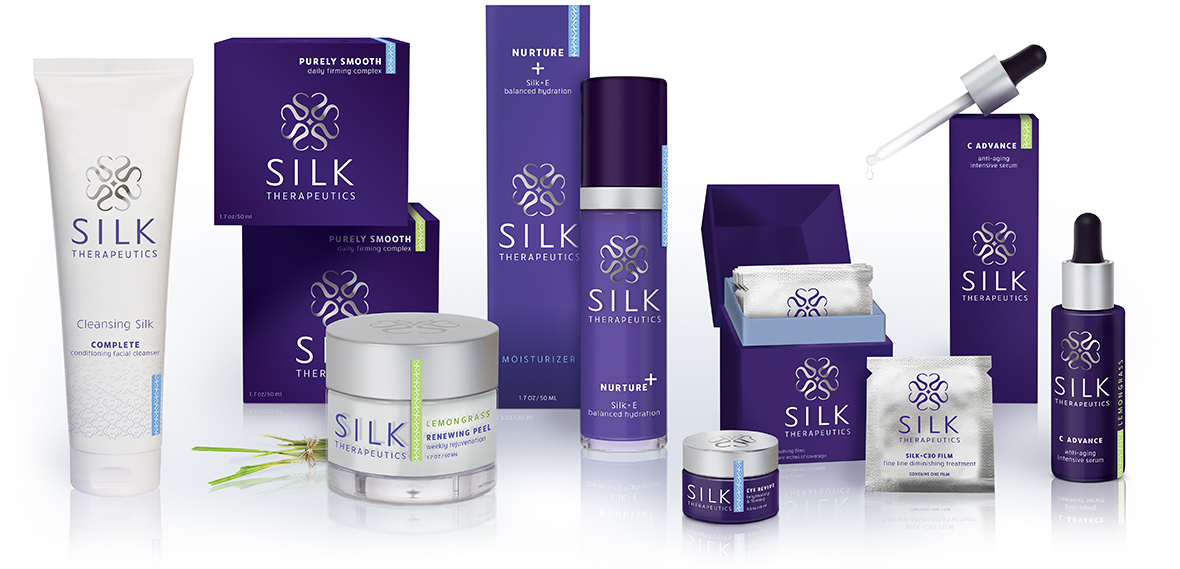 THE FUTURE OF SKINCARE
With the intent of growing Silk Therapeutics into an internationally recognized leader in anti-aging skincare, its management team engaged GIRVIN to work in a partnership to build a proper foundation now as a significantly important step in creating a robust future for the brand.
BRANDQUEST®
GIRVIN first executed a BrandQuest® Workshop with the Silk Therapeutics management team as a gathering of ideas and points of view, as well as challenges to explore, that were used to create the foundation from which inspiration was sparked. As a result of the BrandQuest® workshop, the new Silk Therapeutics brand story emerged and served as a roadmap for product renaming and descriptors, and brand communications and messaging.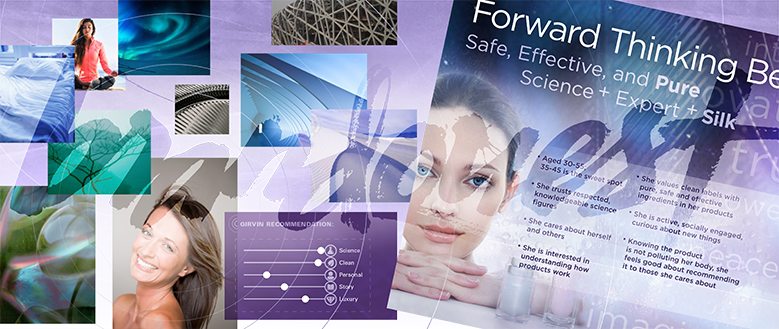 FORWARD THINKING BEAUTY
GIRVIN crafted a new brand identity to reflect a balance of high-end luxury and biomedical innovation; creating a newly refined brandmark and clean packaging design system. The newly elevated identity better communicates the Silk Therapeutics brand story, messaging, and the benefits the consumer can expect.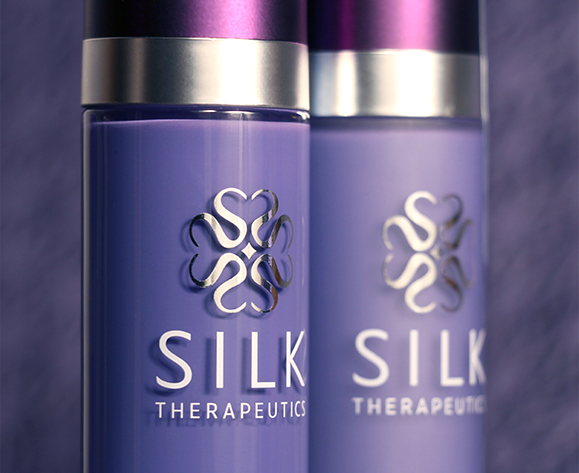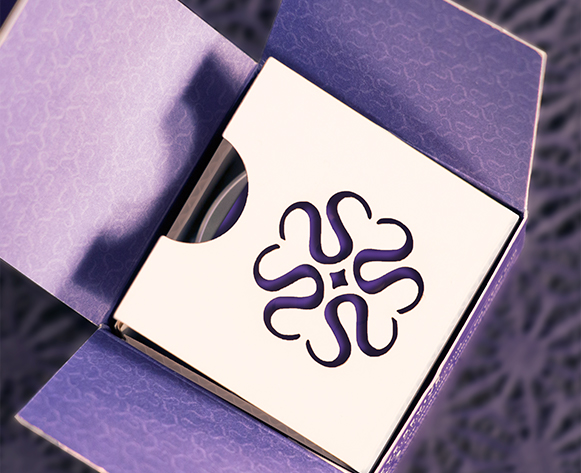 WEB EXPERIENCE
GIRVIN designed a fresh new website to reflect the new brand identity, packaging system, messaging and overall positioning of the brand.
WWW.SILKTHERAPEUTICS.COM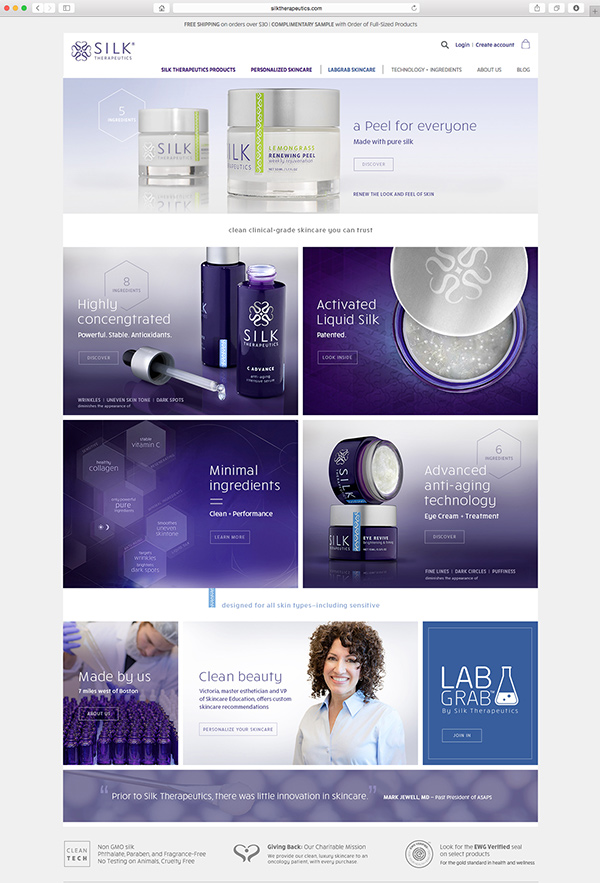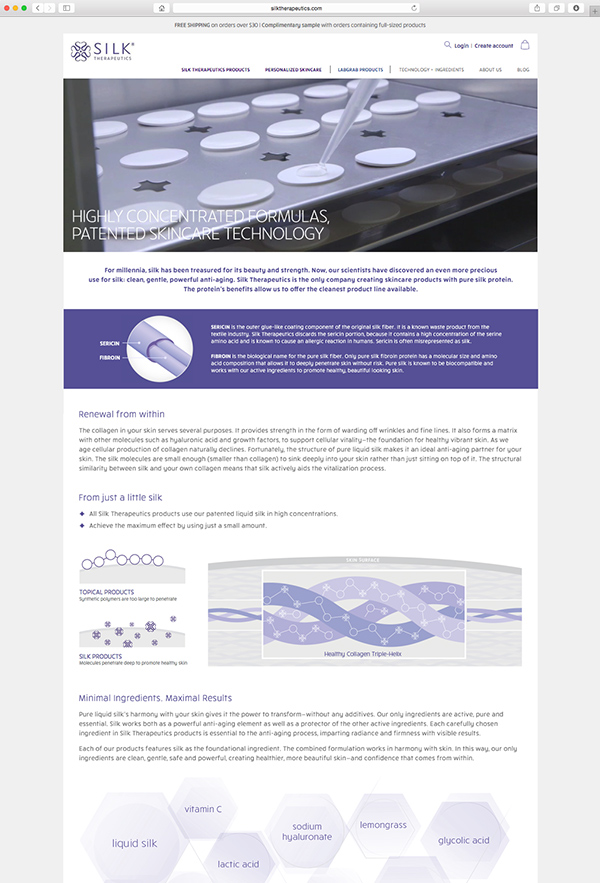 MARKETING SUPPORT MATERIALS
New marketing collateral was created to support the brand within both the retail and the professional spa audiences in the way of brochures and header art for the Silk Therapeutics blog and email blasts.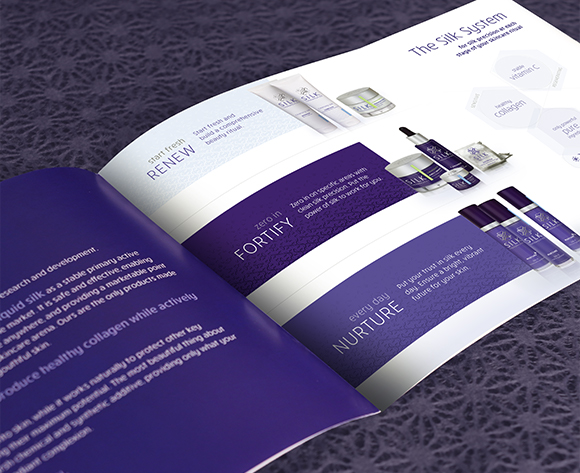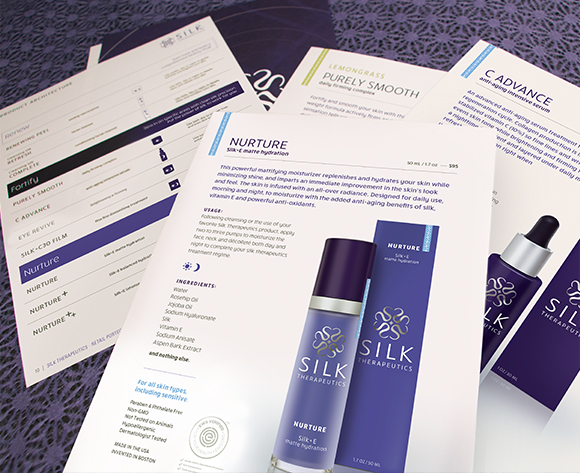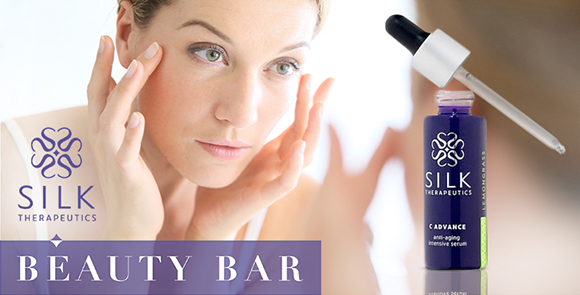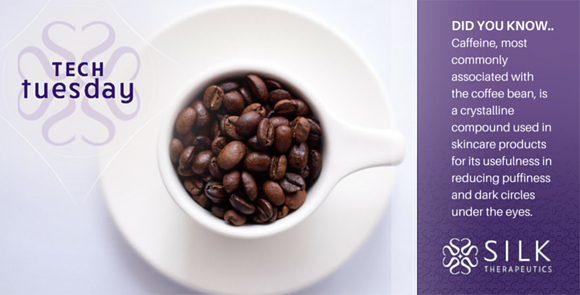 "For the first time and after working with many other agencies both large and small, we feel we have finally found a true partner in GIRVIN to help us reach our goals in establishing Silk Therapeutics as the leader with the cleanest and most effective anti-aging products in the market."
Greg Altman | CEO | Silk Therapeutics