Ameristar
GIRVIN has been a design consultant for naming, identity and environmental graphics for Ameristar for many of their dining and entertainment venues. Our creative team quickly embraces the theme at hand and engages in the creative task. GIRVIN has designed for a variety of environments, ranging from the classic buffet-style restaurant, to the hip and happening venue for drinking and dancing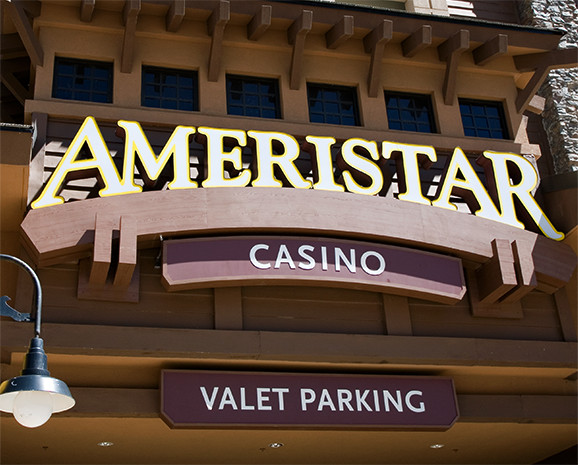 The key in GIRVIN's exploration is the concept of storytelling. We look for stories that inherently speak to the heart and desires of the guest, that captivate and resonate with them for a longer connection. Our contribution to the hugely successful launch of Ameristar resorts is both an honor and a pleasure to acknowledge.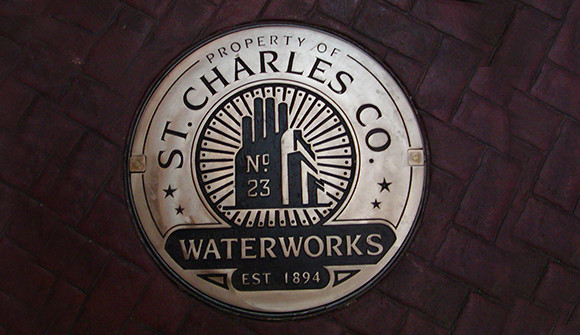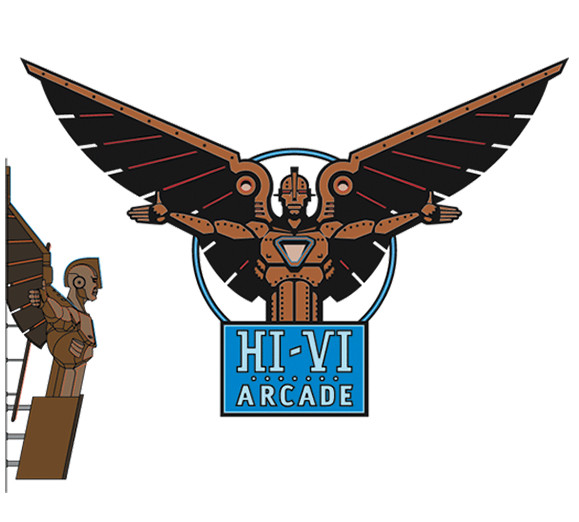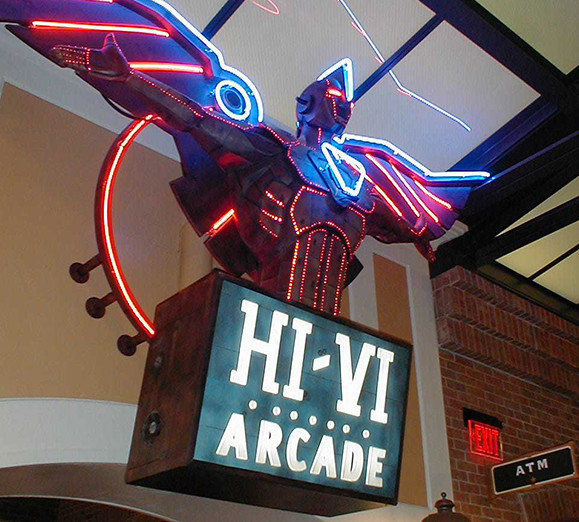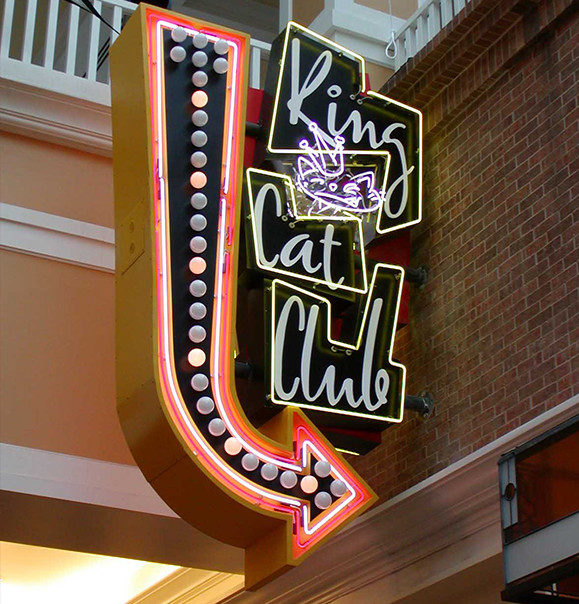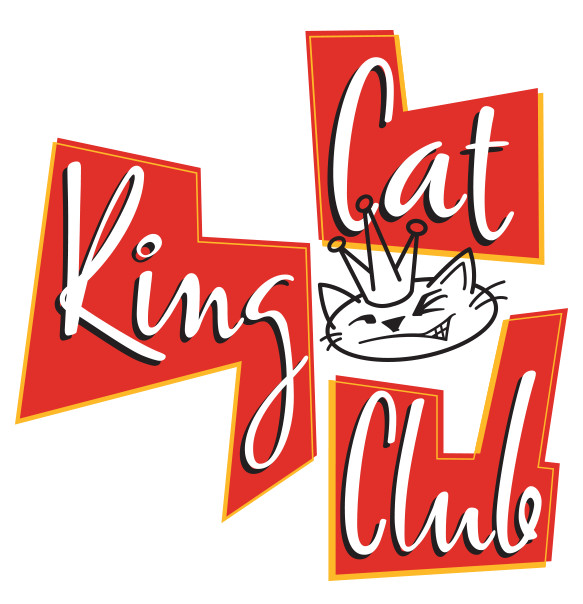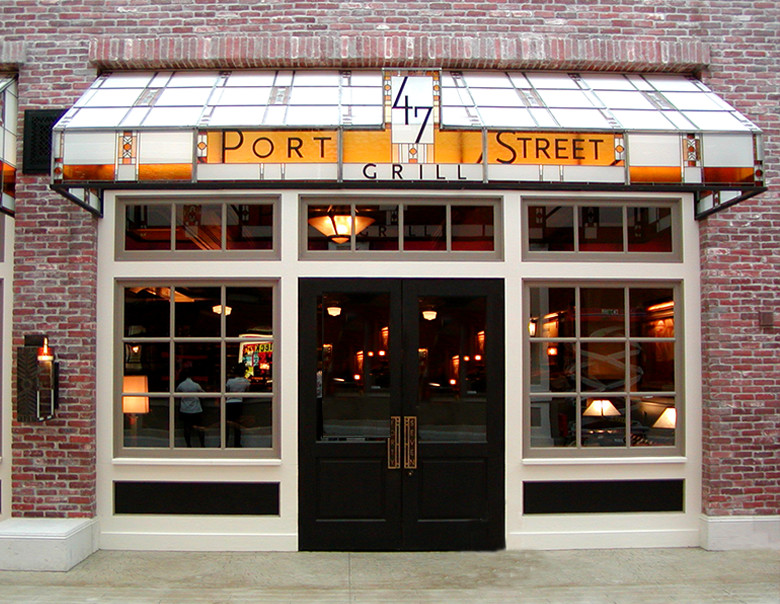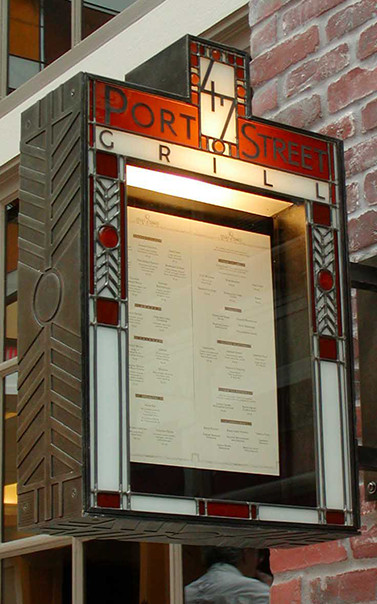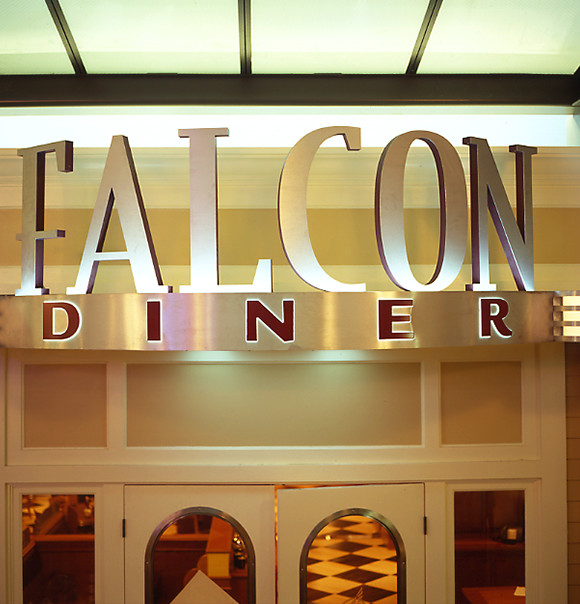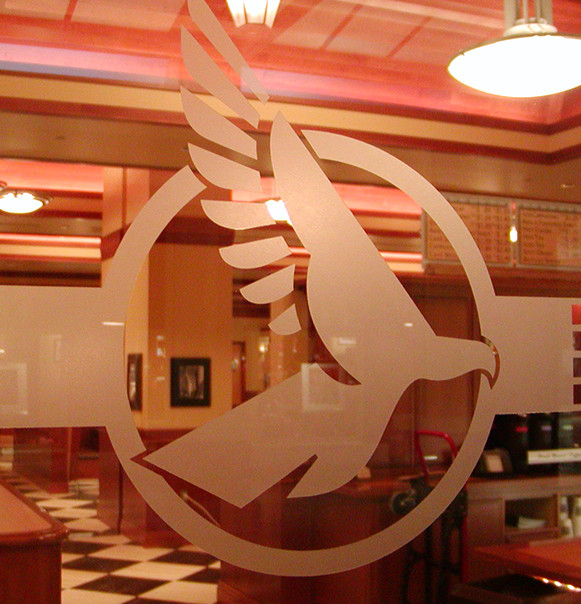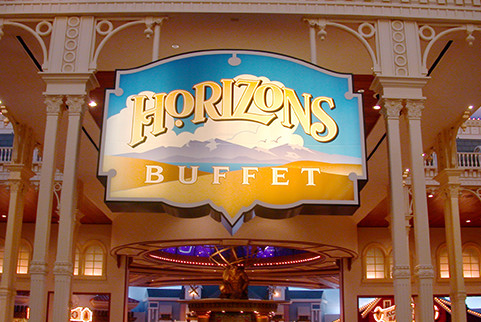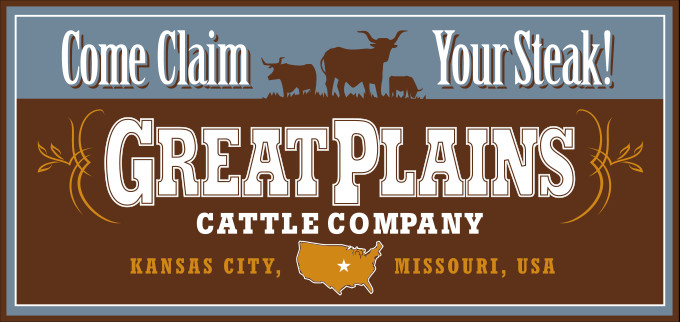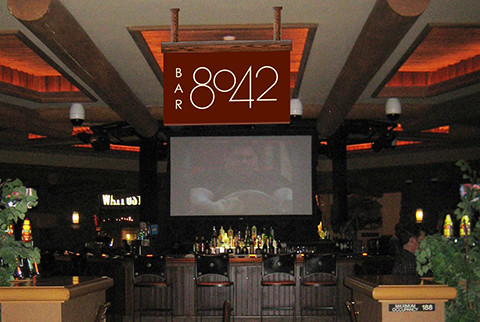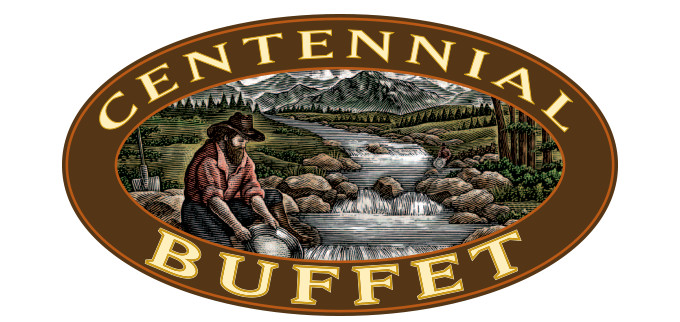 "We have GIRVIN'S exemplary efforts as Ameristar's design team to thank for the success of this project. Your professionalism, sensitivity, responsiveness and creativity had a great deal to do with its successful outcome. GIRVIN has received high marks for its work, and on behalf of the DDY project team, I wish to express my sincere appreciation."
Craig Nielsen | CEO | Ameristar Casinos, Inc.